Knowledge Management Office (KMO)
The Knowledge Management Office (KMO) is tasked to revitalize CPAf as a learning organization by upgrading and upscaling its knowledge acquisition, generation, production and dissemination by using information and communication technology in its system of operations.
The components of the KM program are:
modernized college library as repository of information resources in the field of development studies and governance;
knowledge generation and exchange hub as focal site for generating, synthesizing, integrating, packaging, and disseminating knowledge as well as sharing and exchanging knowledge through networking; and
 academic and administrative monitoring and evaluation nexus as seamless, paperless office automation incorporating college-based PIS, MIS and DSS, property/supplies inventory, and instruction and R and E monitoring system.
The office also houses the CPAf journal.
DE LOS SANTOS, SAMANTHA GERALDINE G.
University Researcher II and Head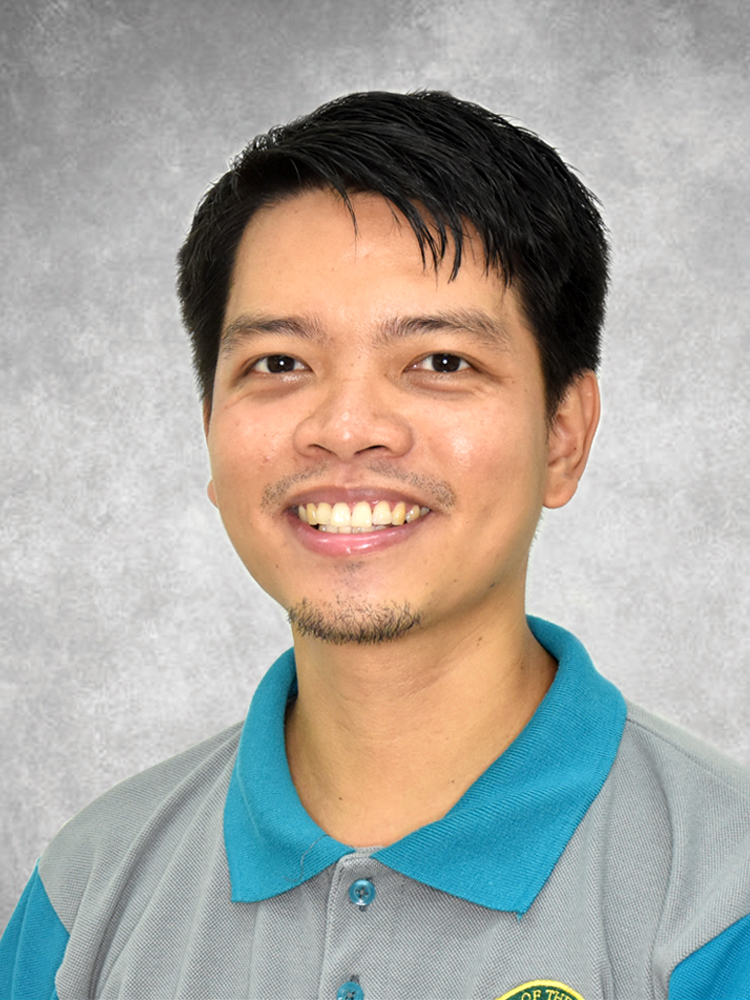 PASCUA, STOIX NEBIN S.
University Researcher I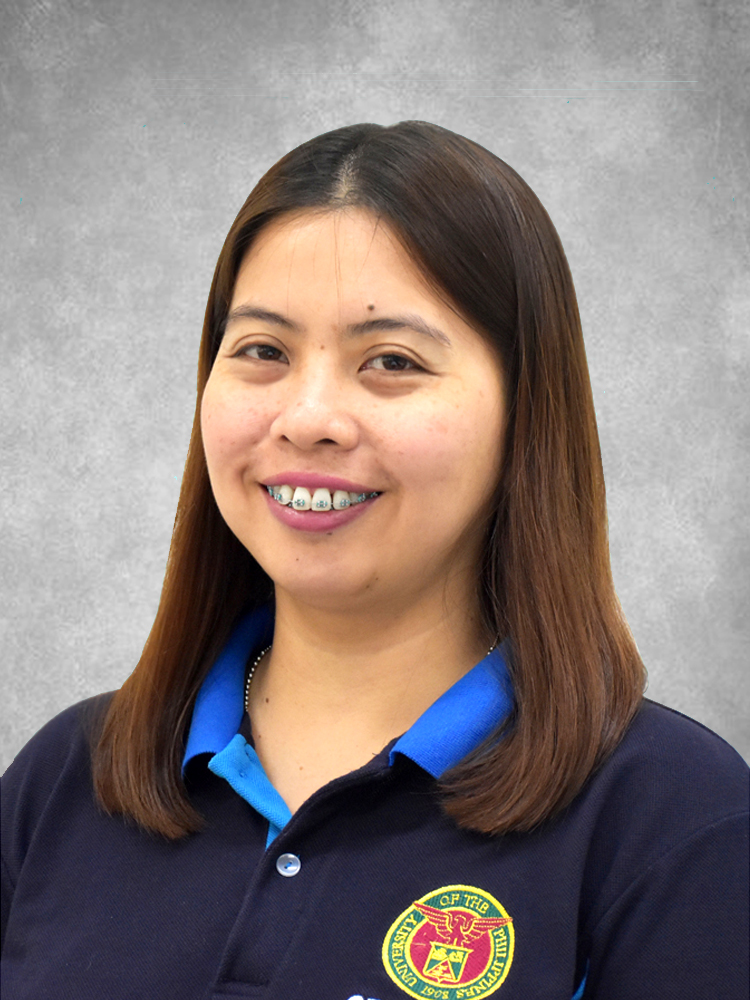 CABRAL, RUETH T.
University Extension Specialist I
Administrative Support Services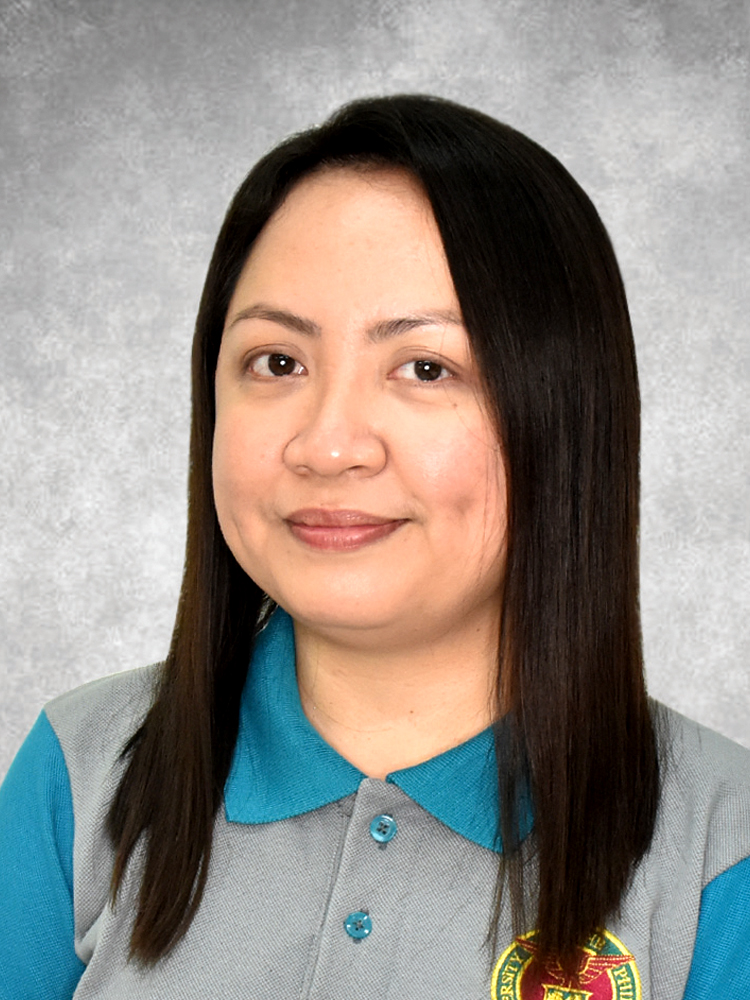 TAN, SANDRALYN V.
Administrative Assistant II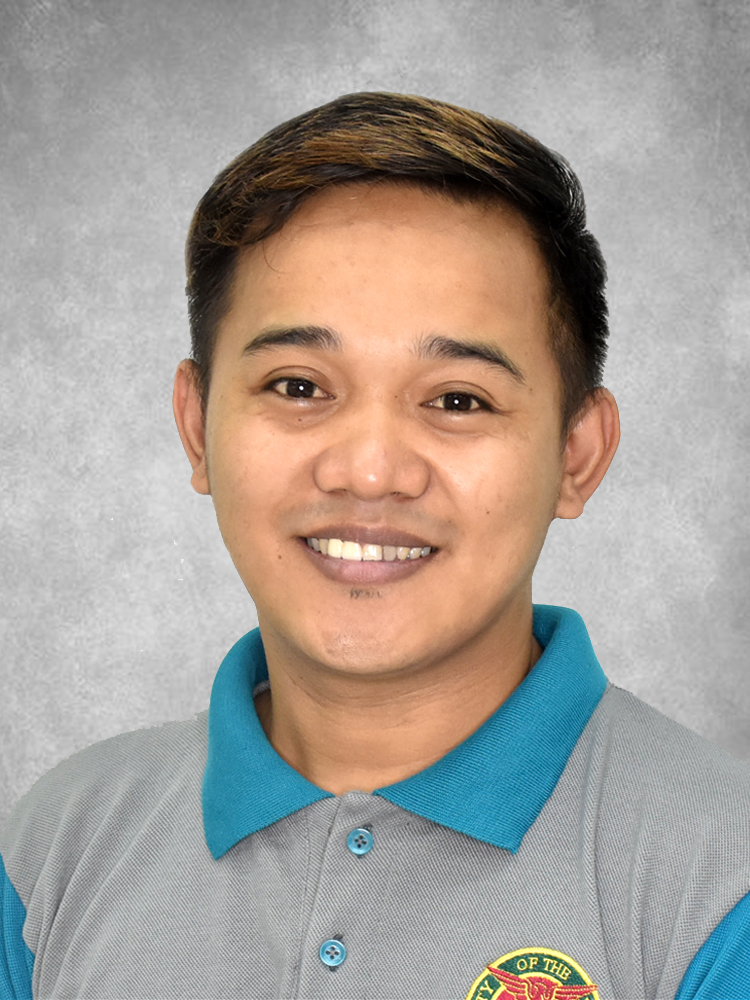 MANGAOANG, MARK ANTHONY M.
Administrative Aide III
KNOWLEDGE MANAGEMENT OFFICE
COLLEGE OF PUBLIC AFFAIRS AND DEVELOPMENT
University of the Philippines Los Baños
College, Los Baños, Laguna 4031 Philippines