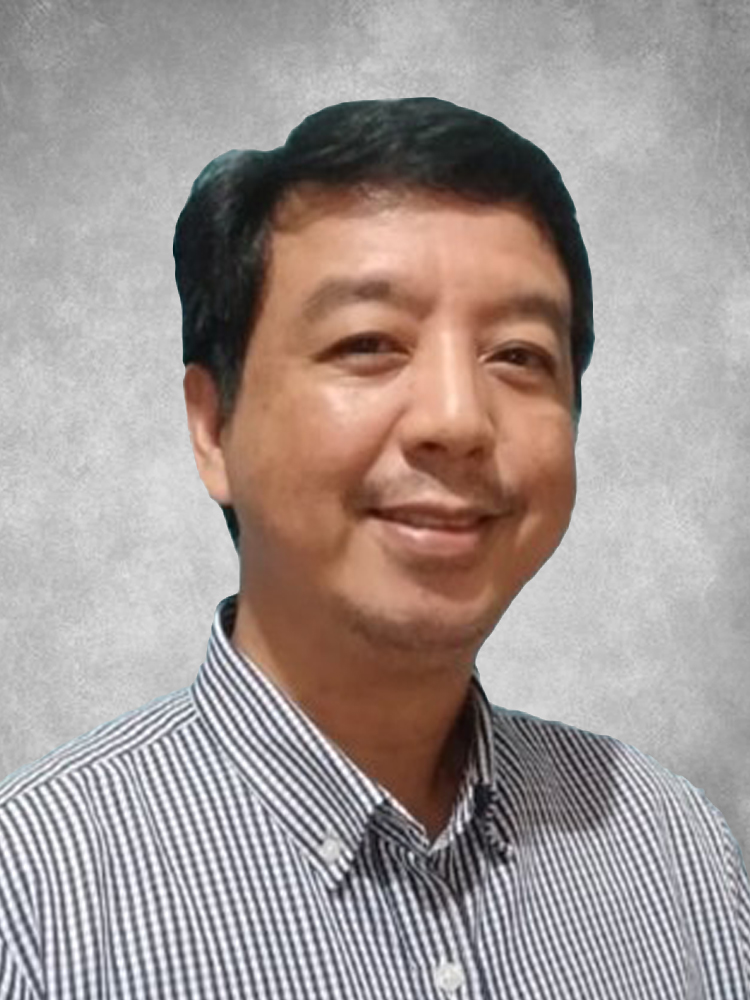 John Erinorio M. Perez
Associate Professor 5
Dr. John Erinorio M. Perez is an associate professor at the Institute for Governance and Rural Development, College of Public Affairs and Development of the University of the Philippines, Los Baños. He obtained his Doctor of Philosophy in Community Development (minor in Management) in 2009 and Master of Management major in Development Management in 2001 at the University of the Philippines Los Baños (UPLB). He finished Master in Business Administration at the Laguna College of Business and Arts. He graduated with the degree of Bachelor of Science in Industrial Education at the Marikina Institute of Science and Technology.
His areas of interest include dual training system, family farm school (Pedagogy of Alternation), community leadership, social enterprise, institutions and development, and corporate social responsibility.
Dr. Perez taught as part-time faculty member at the Department of Business Management and Entrepreneurship, College of Arts and Sciences, San Beda College, Mendiola. He also worked as faculty member at Gokongwei Brothers Foundation, Incorporated – Technical Training Center. He was a mentor for students taking up Electromechanics in Advanced Skills Training Program at Dualtech Training Center Foundation, Incorporated. Dr. Perez also served at the British Chamber of Commerce of the Philippines as Deputy Executive Director, and Officer-In-Charge at the Laguna Chamber of Commerce and Industry. Likewise, he also served as Deputy Director of the Institute for Governance and Rural Development (IGRD) and Assistant to the Dean at the College of Public Affairs and Development, UPLB. At present, he is a Member of the School Board of Dagatan Family Farm School, Inc. in Lipa, Batangas.
Balbuena, S.E., Perez, J.E.M., Irudayaselvam, S., & Balaccua, M.M. (2020). Application of leadership theories in analyzing the effects of leadership styles on productivity in Philippine higher education institutions.
Asia Pacific Journal of Multidisciplinary Research, 8
(3), 53-62.
https://eric.ed.gov/?id=ED606847
Gutierrez, I.B., Perez, J.E.M., Dizon, J.T., & Carambas, N.DM. (2020). Factors affecting migration and its perceived impact on selected rural barangays of Valencia City, Bukidnon, Philippines.
Journal of Public Affairs and Development, 7
(1), 45-74.
https://jpad.cpaf.uplb.edu.ph