Institute for Governance and Rural Development (IGRD)
The Institute for Governance and Rural Development (IGRD) handles academic programs that deal with the discourse on rural development studies, community development, extension and agricultural education, development management and governance, and policy studies using integrative and transdisciplinary approaches. Using the core principles of sound governance, IGRD academic programs explore what good governance means in different rural development contexts, not only in the Philippines but also in the Asia Pacific region. Students are encouraged to link the conceptual and theoretical principles of rural development studies and governance to the world of everyday practice. IGRD aims to build capacities of leaders in local governments, communities, business and public organizations.
The IGRD aims to:
Design relevant and responsive academic programs and courses;
Ensure quality of program and course offerings through regular program review and evaluation;
Link with the Graduate School serving as the clearing house of all documents pertinent to graduate programs;
Look into the academic welfare of its students from admission to graduation;
Assist students in sourcing possible study grants and scholarship support;
Perform as an office for alumni relations; and
Perform various administrative functions to support the efficient discharge of the instruction function.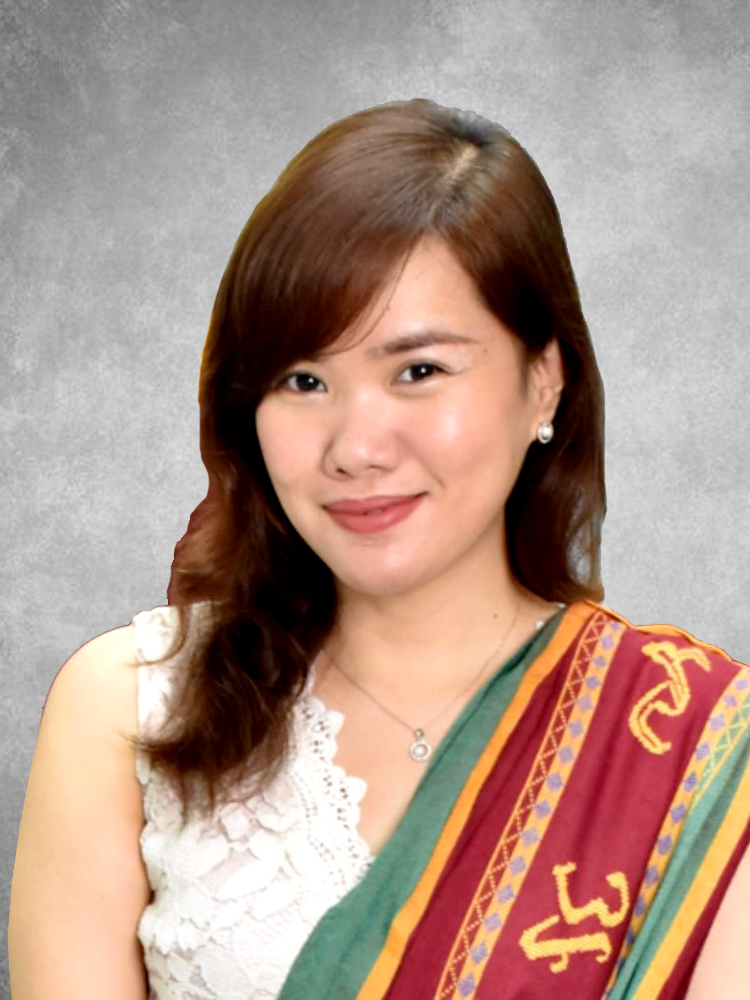 SERRANO, EVELIE P.
Associate Professor 4 and
Director, IGRD
PhD Extension Education
Email: [email protected]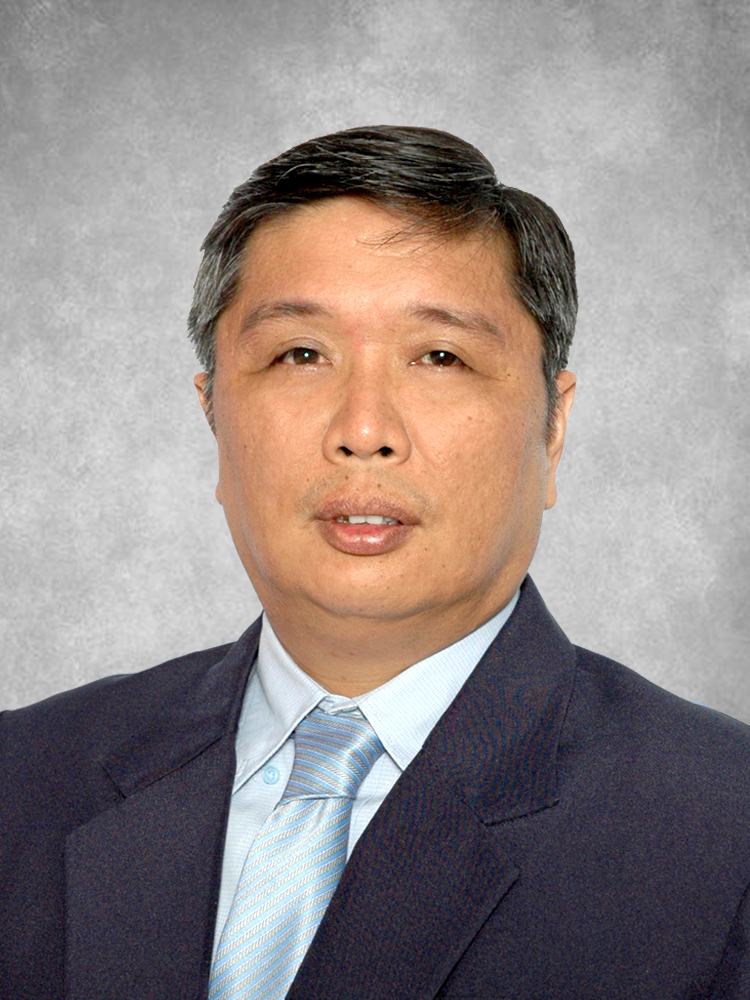 BELLO, ROLANDO T.
Associate Professor 6 and
Vice Chancellor for Administration, UPLB
MS Agricultural Economics
Email: [email protected]
Administrative Support Services
DIMAPILIS, AIRISH N.
Administrative Officer IV
(Detailed at the Office of the Chancellor)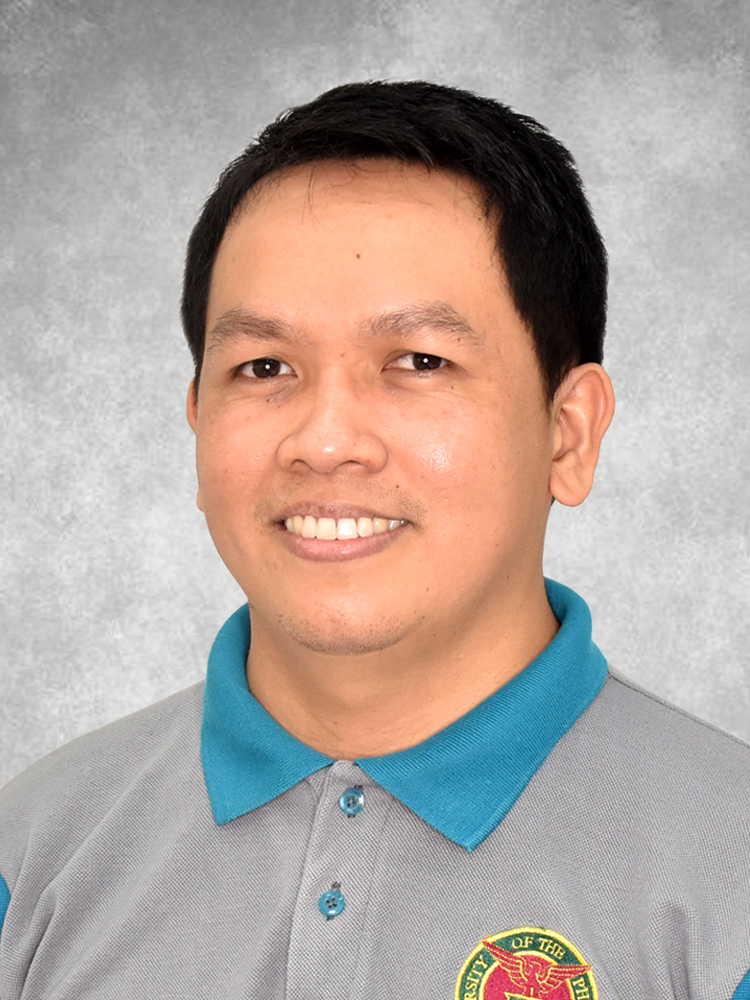 PADUA, JONNEL S.
Administrative Assistant II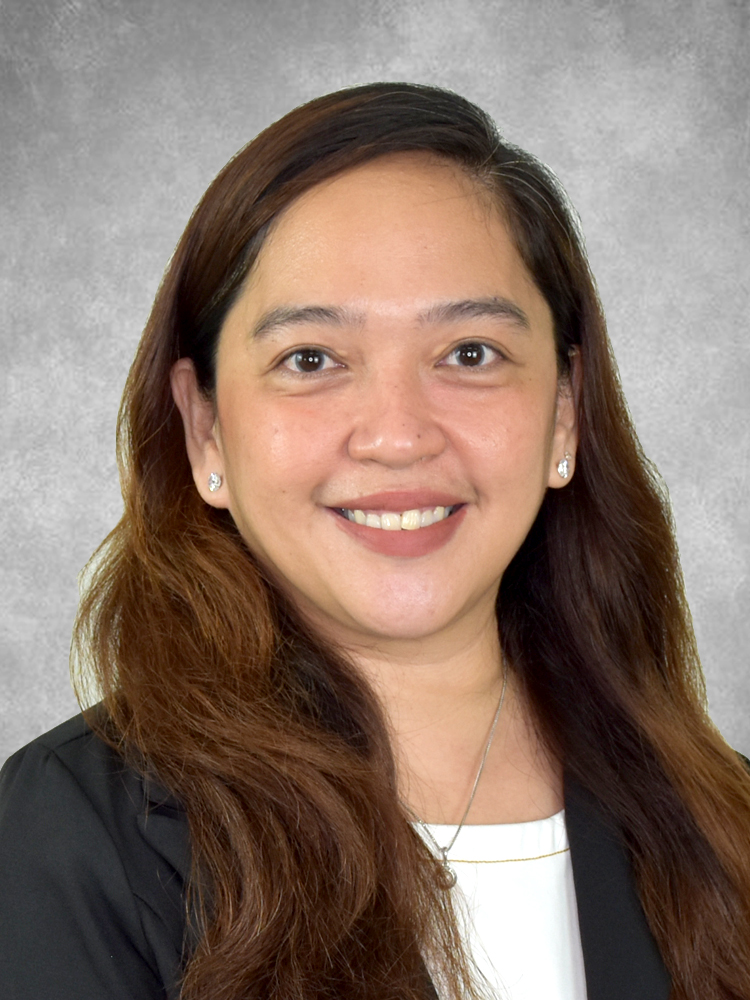 TAMIS, EDILEEN ANNE E.
Administrative Assistant II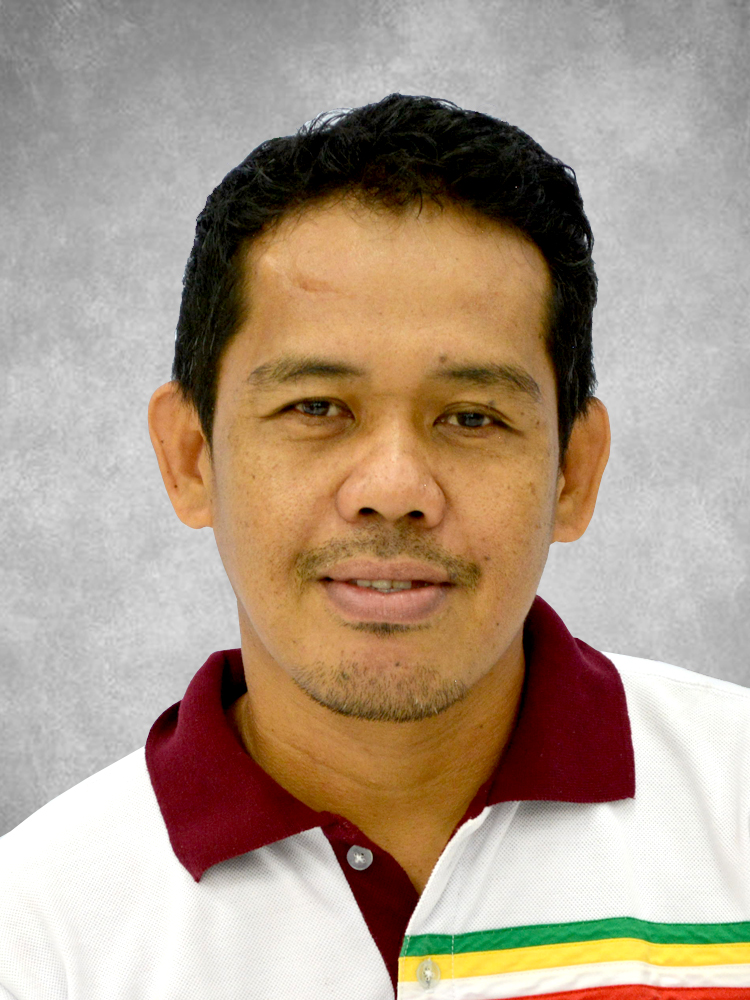 MAAS, VICTOR A.
Administrative Aide V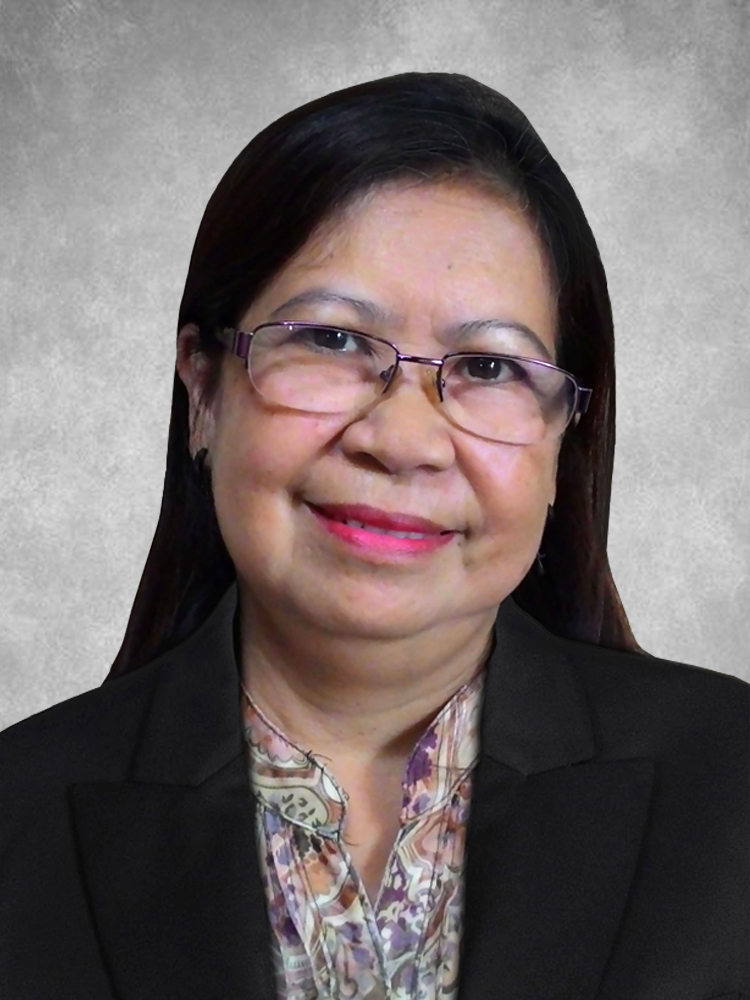 MICOSA, YOLANDA B.
Administrative Aide III
INSTITUTE FOR GOVERNANCE AND RURAL DEVELOPMENT
COLLEGE OF PUBLIC AFFAIRS AND DEVELOPMENT
University of the Philippines Los Baños
College, Los Baños, Laguna 4031 Philippines